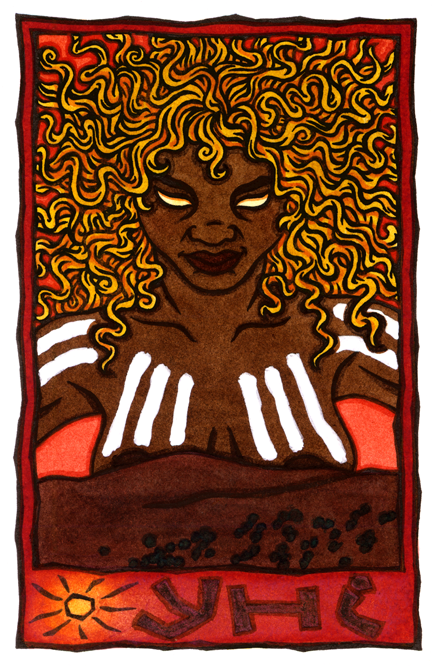 Dance your dreaming dance.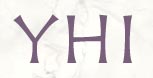 Creatrix and Sun Goddess of the Karraru people of Australia, Yhi is said to have created all the plants and animals of Australia, as well as the first humans. She is shown here with blond hair like the light of the sun rising over the red earth of the Outback, Her body painted with white streaks like sun rays.
This design is available on prints at ArtPal.